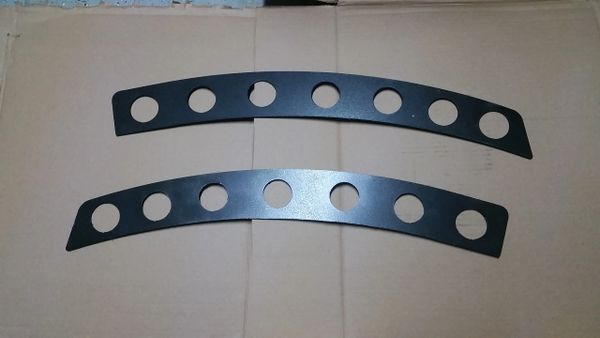 SRT4 Track Window Vent
We were introduced to this by the Mitsubishi EVO community. They pay $230 believe it or not! Ouch!

The vent is used on track days when running the 1/4 mile. You are not allows to have your windows down when running a the track. The vent is made out of aluminum and it slides right into your window track.

Your window then butts up against the vent. The track martials have been overlooking the vent because technically your window is up.
The vent comes with a textured coating which resists simple scratches.

Install takes seconds.